You don't need a lot of capital to invest in the metaverse. Tom McDermott of Metaprints gives you some tips for making money in the metaverse, even during the bear market.
It is estimated that the metaverse and VR gaming industries could generate over $1 trillion by 2025. Just think about it for a moment…
When we see predictions like this, we wonder how to take part in this new world. There are several ways to make money in the metaverse, including real estate investing and other virtual pursuits.
In February, an anonymous buyer paid a whopping $450,000 to be Snoop Dogg's neighbor in the metaverse. This is just one example of what people are willing to do to acquire the right virtual land.
Make money in the metaverse through advertising
Businesses and brands are no longer content with traditional advertising, they are also looking to create a virtual presence. The idea for these companies is to become as visible as possible on the metaverse.
Today, you can easily buy virtual billboards and other types of advertising space on metaverse platforms like Bloktopia.
Then you can rent these ad spaces to brands to generate passive income. If you buy several billboards in promising areas early on, your earnings could be even greater. As the area becomes more popular, you can start selling to the highest bidder.
This trend will only grow and investors are already starting to buy virtual real estate alongside big brands. The ideal would be to invest in these lands before they become too expensive.
Earn money with Play to Earn games
Play to Earn (P2E) games have already gained traction in the crypto sphere. Simply put, P2E platforms allow you to earn tokens by playing. This concept is also very common in the metaverse.
Platforms like The Sandbox have introduced similar game mechanics to their virtual worlds. Through these platforms, you can earn money in the metaverse while playing. Granted, P2E games haven't really taken off yet, but they will soon be an integral part of virtual worlds. This is why it would be interesting to discover them.
Our own P2E game can be accessed via SocialHub on The Sandbox. Participants with a Social Hub pass will be able to earn $SAND tokens simply by participating in the games and experiences offered.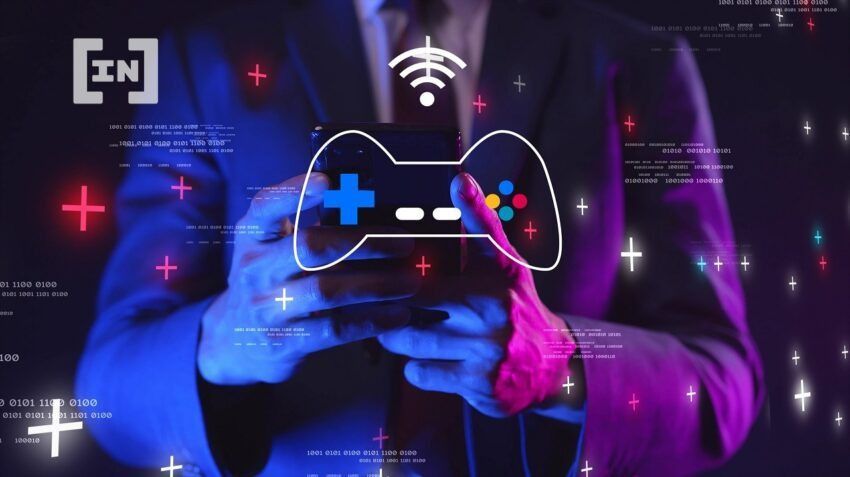 Invest in the right virtual grounds
There are two main reasons people buy land in the metaverse. First of all, people tend to buy land just to build a house or business on it.
Metaverse "homes" are a great option for those who want to showcase their lifestyle online. It's similar to the personal web pages people created in the early days of the Internet, before moving more recently to social media.
However, the purchase of virtual land on the metaverse is above all an investment. Now, as we know, any type of investment involves risk, but also the prospect of attractive gains. Buying your land in new and relatively unknown platforms can pay off in the long run.
It's also worth remembering that once you've purchased your land, you still have the option of earning additional income by renting it out. That said, remember to do your own research before investing and not put all your eggs in one basket.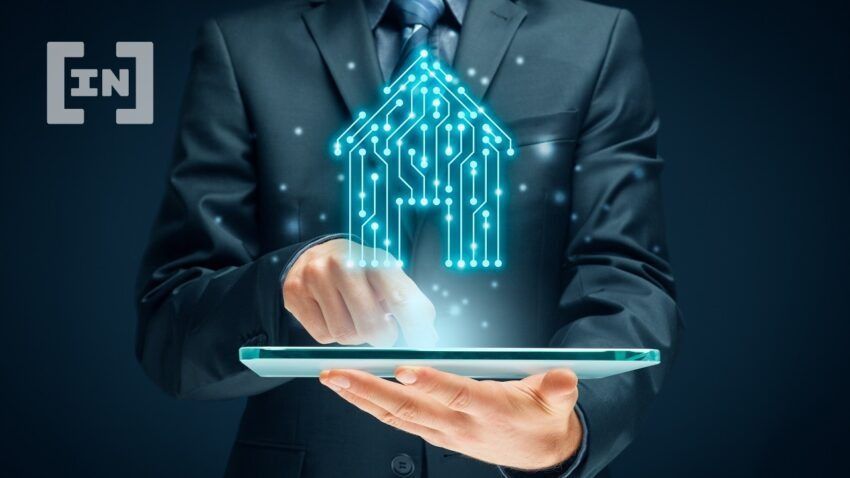 Earn money in the metaverse by constructing your own buildings
Now that you have purchased your virtual land, what are you going to do with it?
You don't need to be an architect to build a building in the metaverse. Do some simple research and try to find out what your area needs. Then you can build houses, offices and even virtual shops.
Concretely, create things that interest your neighborhood or the community. The more time and effort you put into your property, the more its perceived value will increase.
If you don't want to build everything yourself, why not buy an already developed land? Then, by making small improvements, you can increase its value.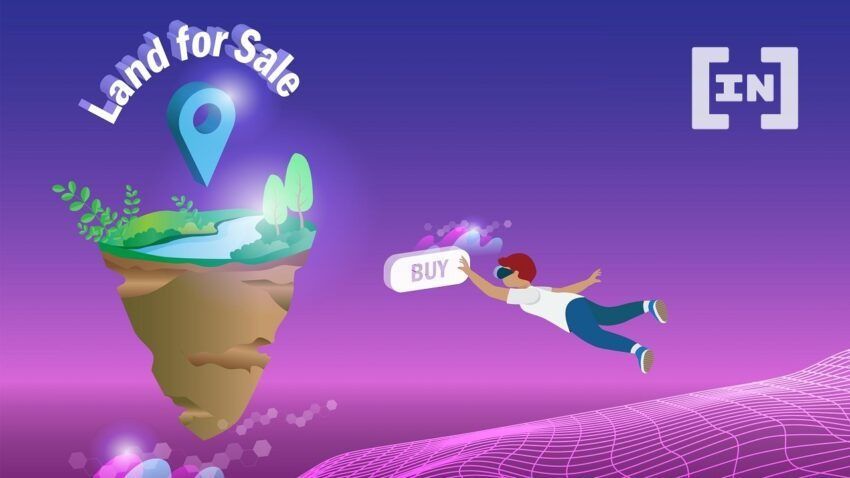 Create experiences
Many investors buy land without trying to improve it. They are simply waiting for the day when they can sell them to generate gains. Yet, you can dramatically increase the value of your land by hiring design companies. These companies offer custom-designed architectural masterpieces, innovative business concepts, event spaces and even "tourist attractions". Let your imagination be free !
It is obvious that the metaverse will gain ground over time. New businesses springing up offer incredible structures and experiences that will draw users to your land, potentially increasing its value exponentially.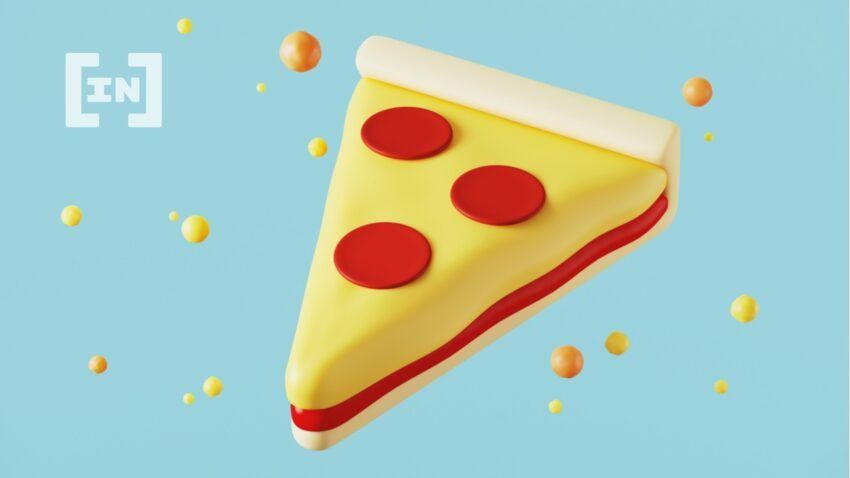 Patience is key
Without a doubt, the metaverse is full of virtual (and even real) opportunities. Be aware, however, that this new virtual world will not make you rich overnight. It may be a year, or even a lot longer, before the metaverse as a concept hits the mainstream. However, by investing your time wisely and strategically, focusing on credible platforms, and avoiding all those projects that seem "too good to be true", you could come out a winner in this bear market.
About the Author

Tom McDermott has over a decade of experience creating and managing digital campaigns for some of the largest organizations in the world. Having started his career as a digital media journalist at Sky, Tom has extensive experience in creating content in written, audio and visual form for the B2B and B2C markets. He is currently responsible for digital content for Forjwhich is part of Animoca Family.
Disclaimer
All information on our website is published in good faith and for general information purposes only. Any action taken by the reader based on information found on our website is entirely at their own risk.